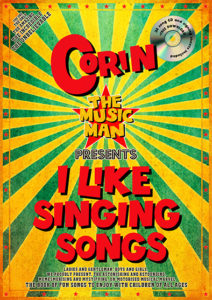 " Fun is good"  DR SEUSS
Music is fun. Making music is fun.
Music is an incredible learning tool.
What you learn with pleasure you never forget.
My aim is to help you play and enjoy music more.
FOR TEACHING, FOR LIFE AND FOR FUN.
We specialise in music making with young children, from birth onwards.
WHAT WILL BE YOUR "SONG OF THE DAY"